I watched Armageddon just now on TV.
It's been a long time since I last watch it.
And it's really one of the best movie and bringing tears also.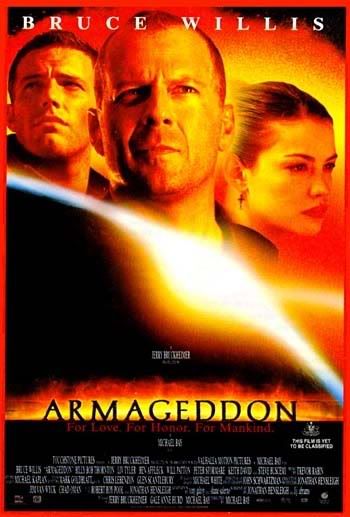 Love the part when Ben Affleck sang 'Leaving On A Jet Plane' to Liv Tyler before they went to space=)
That's it Mimi! Go back to study!!