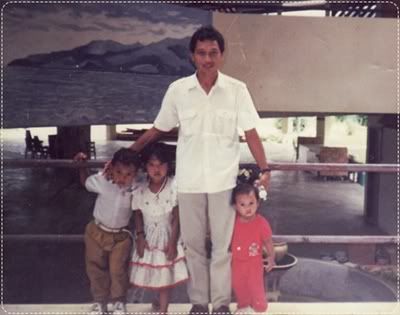 Well today's not over yet.Set aside about Jin's news,so here's today's highlight.
Today 9 December is also my younger brother's birthday!!
HAPPY 22nd BIRTHDAY TO YOU!!
He's a year younger than me.But act like the eldest one in the family.
The one that my family,of course my other sibling can always turn to.Including me.
Wishing all the best for his final year.And for many years to come.
We love you!!